Single Mades
with Your own pictures - something touchable in the digital world.
i.e. for presentation, anniversary or a special photo gift.
Tell Your story and raise a smile.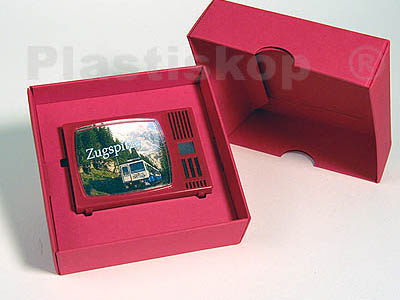 All models selectable in our standard colours and come with a gift box.
The plastiscopes are > hand made here in our manufacture in Nuremberg.
Our models and prices for single mades
TV Models with 8 - 12 pictures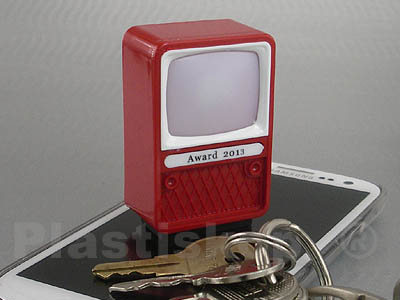 further models