Galleries
We complement these galleries when possible and are also curious about Your proposals.
Souvenirs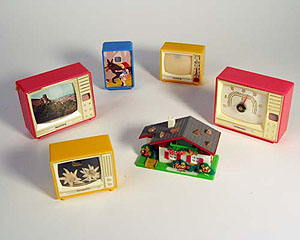 Collectibles
some historic Plastiscopes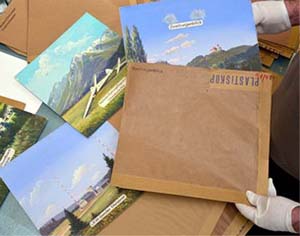 Painting Archive
see into our archive of paintetd patterns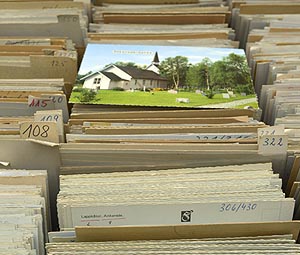 Fotos
a little impression of our archive with pictures from the 50ies to the 80ies
Art and Life
Our toy and souvenir plastiscope viewers with long tradititon are often seen as a classic.
A small selection of projects with and around the Plastiscopes: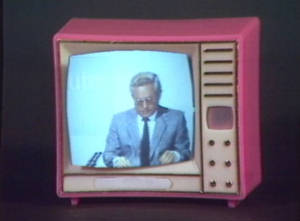 Watchin' TV
From the Video Songs by Herbert Wentscher, 1983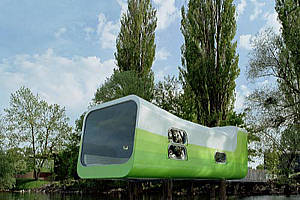 Hotel Everland
Art Project by Lang/Baumann Mobile One Space Hotel 2002 - 2009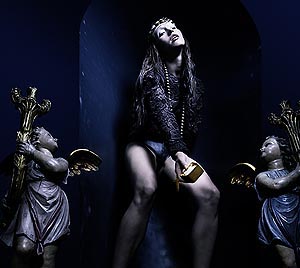 I Believe
from the foto series by Susanne Stemmer, 2008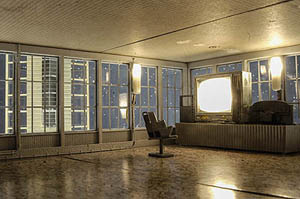 Ground Control
Claus Feldmann, Berlin, 2017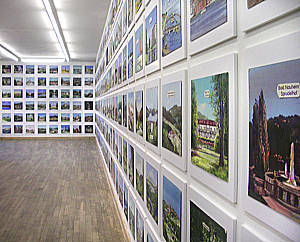 The World in the Viewer
A Journey through Germany
Exhibition and symposium to the Plastiskop painting archive, 2014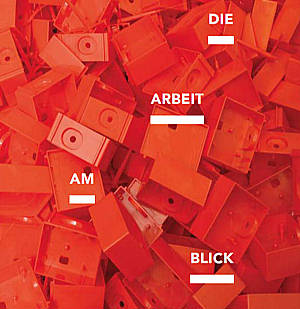 The Work on the View
Publication by the Vienna concept and foto artist Matthias Klos, 2013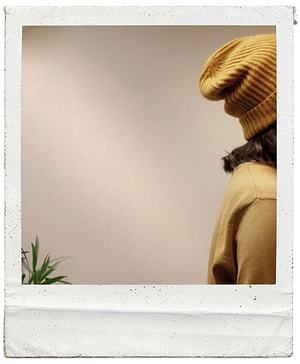 [OUT OF FRA]ME
multiple awarded film by Sophie Linnenbaum, 2016
We complement these galleries when possible...